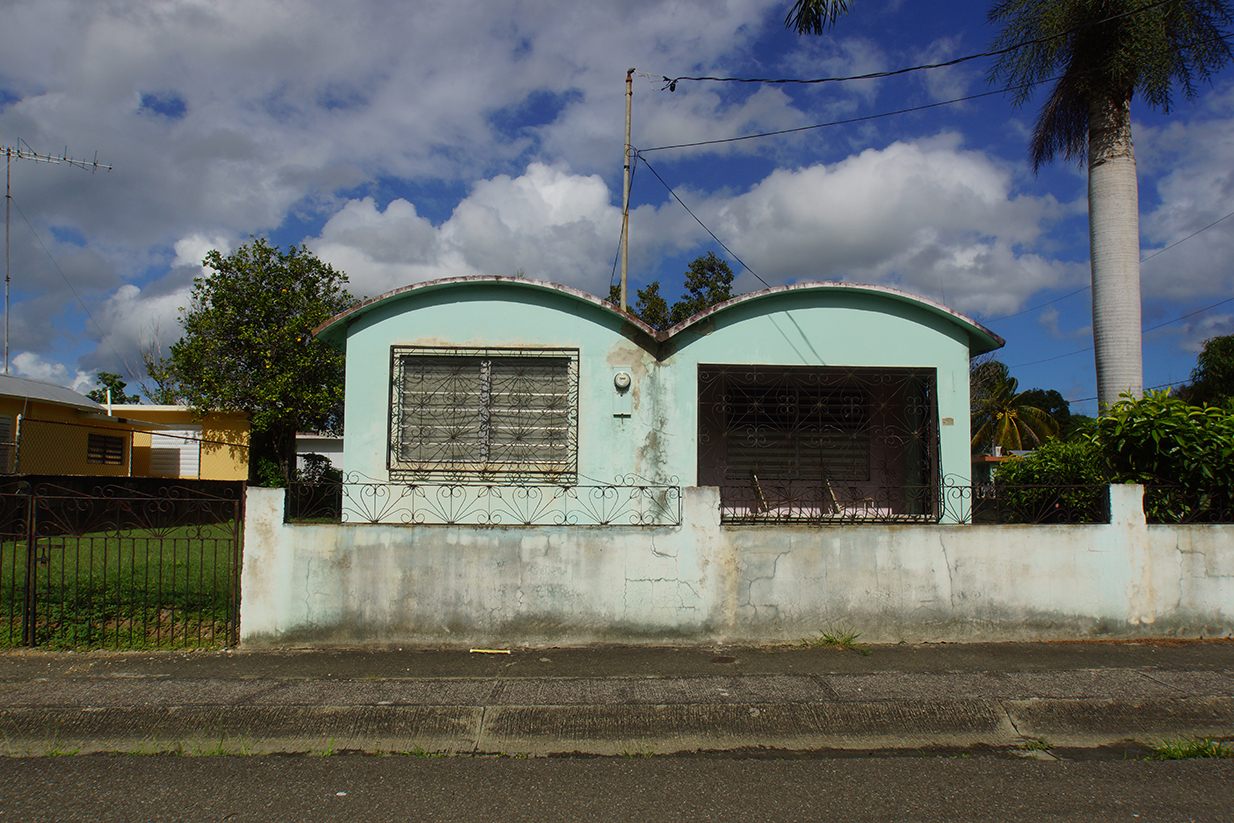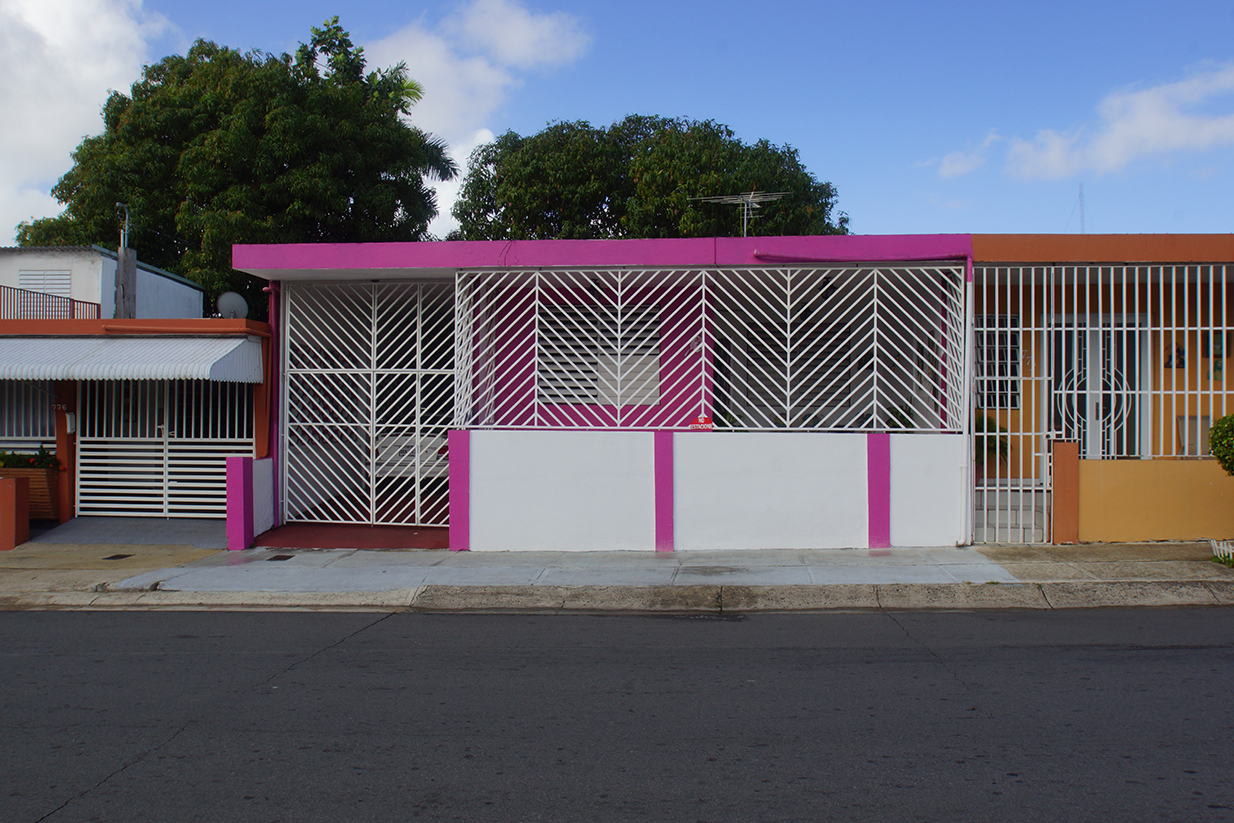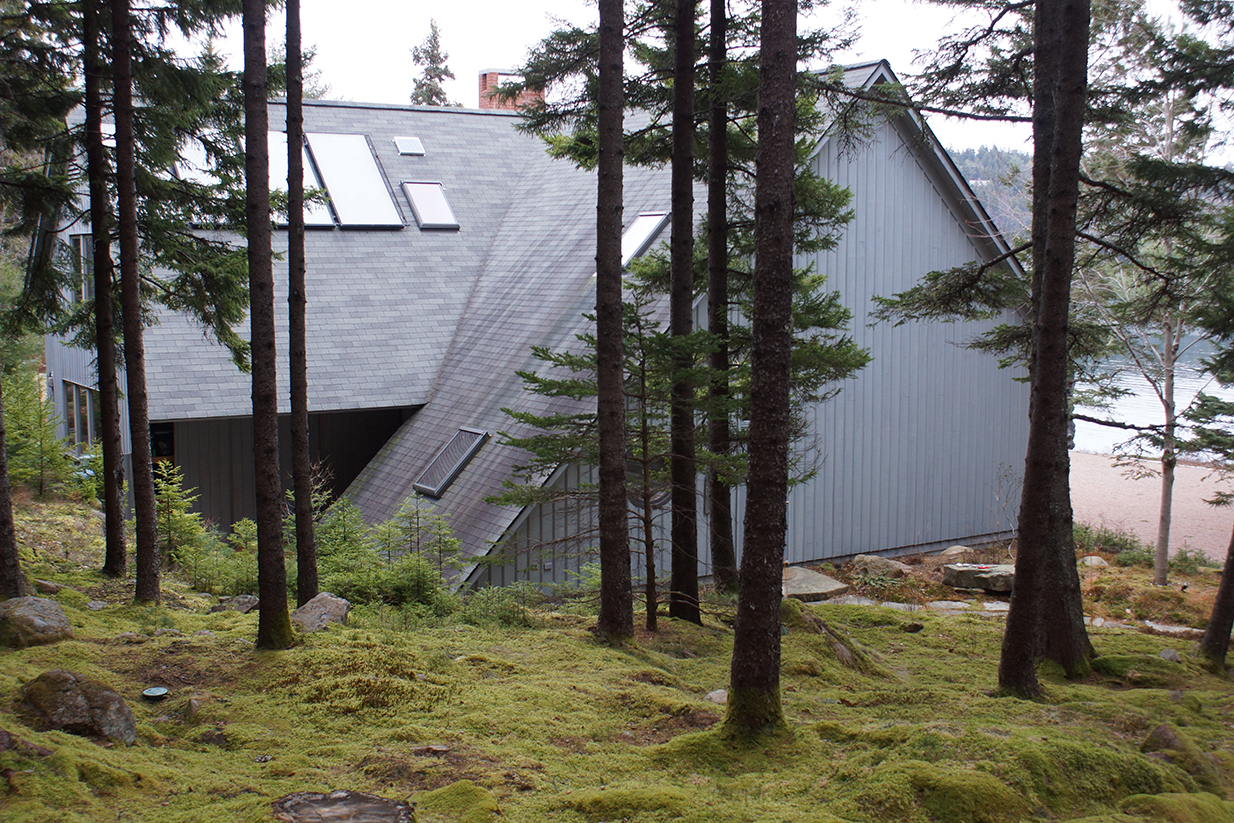 The Egg and The Extrusion
Throughout his career, Wallace K. Harrison designed many of New York's most iconic buildings and was one of the top published American architects in the 1950s, but his body of work has only been examined once—in Victoria Newhouse's 1989 monograph. Since this publication, the architect has been virtually ignored. The Egg and The Extrusion offers a new examination of the work of Harrison, opening a critical perspective on American architecture from the mid-twentieth century to the present. From benefactors and patronage to structural and material innovation, as well as iconicity, this study traces themes prevalent in the last half-century of architecture, as understood through the lens of Harrison's oeuvre. At the same time, this project excavates the range of one man's work—from corporate and commercial towers to private, cultural, and religious structures—and the influence his work has had on some of today's greatest architects.
The Egg and The Extrusion, a research project with Kyle May, is supported by the Graham Foundation.